Skip to content PRIVATE CHARTER
PRIVATE JET LEASING
AIR CHARTER SERVICE PROVIDES PRIVATE JET LEASING SOLUTIONS
WHAT WE OFFER

Fly regularly but don't want the hassle associated with owning a private jet? Our bespoke private jet leasing solutions allow you to enjoy the flexibility of having an aircraft available 24/7, without the initial capital outlay or extra commitments that come with buying your own jet.
We're experienced in arranging short and long term leases for a range of budgets, sourcing the ideal aircraft for each client's requirements and offering the convenience of guaranteed monthly rates for the term of your lease.
Need a Private Jet leasing solution? Call us on +44(0)20 8339 8588 or
GET A LEASING QUOTE
WHY CHOOSE ACS?

Experience: Our expert team has been arranging jet leases for companies and private individuals around the world for decades.
Available 24/7: Your dedicated account manager is on-call 365 days a year, meaning we can have your aircraft ready to go at short notice.
Global Coverage: With an international network of offices across six continents, we can provide local knowledge on a global scale.
Range of Aircraft: We'll use our elite contacts to source the very best aircraft for your leasing requirements.
OUR FEATURED PRIVATE JETS FOR LEASE
DASSAULT FALCON 900
The trijet Falcon 900 is one of the most versatile aircraft on the market, as it can fly slower on approach than its twinjet competitors. It is said to lead the heavy jet category in this respect, able to land on nearly full fuel tanks and easily handling short runways at high altitudes.
THE EMPYREAN CARD BY AIR CHARTER SERVICE IS THE WORLD'S MOST FLEXIBLE JET CARD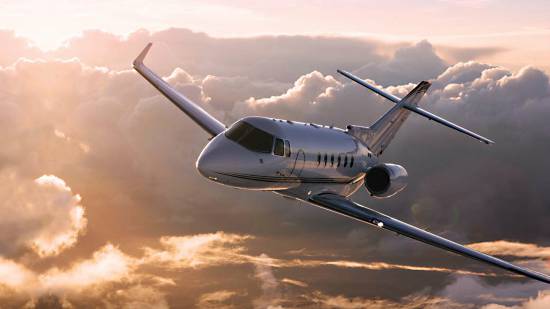 EMPYREAN HOURLY ACCOUNT
An Empyrean Hourly account provides fixed hourly rates for those who want to know exactly how much they will get for their money.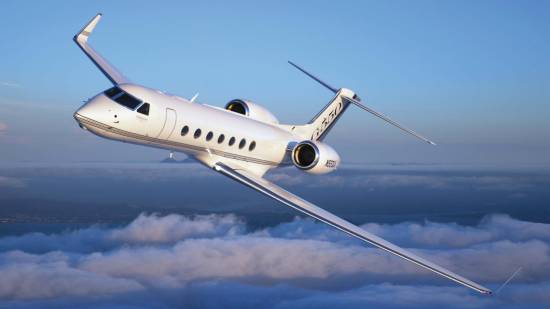 EMPYREAN MARKET ACCOUNT
An Empyrean Market Account is for those who want access to the best available rates at the time of booking and the choice of the individual aircraft you charter.

NEED MORE INFORMATION?
Tell us your requirements and one of our charter experts will send you a quote.
ENQUIRE NOW
CHARTER FLIGHTS PER YEAR

GLOBAL COVERAGE

RANGE OF AIRCRAFT

PERSONAL SERVICE
SELECT UP TO MORE -
YOUR SELECTED AIRCRAFT ARE READY TO COMPARE
COMPARE NOW
DEDICATED ACCOUNT MANAGERS
NO OBLIGATION
25 YEARS EXPERIENCE
AVAILABLE 24/7