Skip to content THE EMPYREAN CARD BY AIR CHARTER SERVICE IS THE WORLD'S MOST FLEXIBLE JET CARD
THE EMPYREAN CARD

Empyrean, Air Charter Service's unique private jet card, offers clients a flexible way to access thousands of private jets worldwide.
This unique product has been developed after years of research and development, offering a range of benefits unsurpassed by any other product on the private aviation market.
Want to enquire about the Empyrean Card? Call us on +44 (0)208 335 1002
ENQUIRE NOW
BENEFITS OF THE EMPYREAN CARD

Freedom to fly anywhere, anytime: The Empyrean Card gives you the ability to fly to and from anywhere in the world that is accessible by private air charter. Our local knowledge, immense global buying power and ability to access aircraft in every market will deliver you the best solutions available no matter where you are or want to go.
Choice of aircraft: The Empyrean Card can provide access to all types of aircraft worldwide, so you do not have to be limited to a set fleet or aircraft category.
Ease of booking: As well as unrivalled flexibility, the Empyrean Card makes booking aircraft charters effortlessly simple: a one line message is all it takes to confirm your private flight.
Complete financial security: Funds deposited are held in a separate, third-party bank account, providing assurance that your investment is 100% safe at all times.
Dedicated concierge: A dedicated concierge service will be on hand 24/7 to arrange the other elements of your journeys such as accommodation, transfers and even tickets for scheduled flights.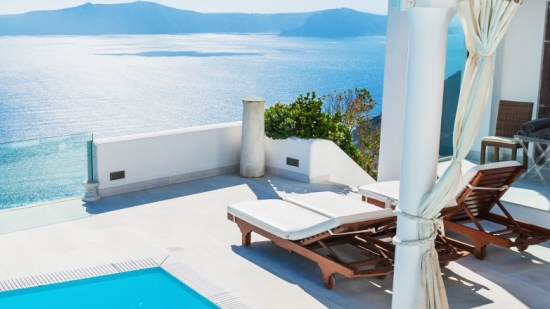 CONCIERGE SERVICES
Our dedicated Concierge offers a range of bespoke concierge services to meet all your luxury lifestyle needs, from VIP opera tickets and championship golf tee time reservations, to yacht charters and sourcing the very best local guides.
Contact our Head Concierge now on +44(0)20 8335 1070 or concierge@aircharter.co.uk
READ MORE
WHICH EMPYREAN ACCOUNT IS BEST FOR YOU?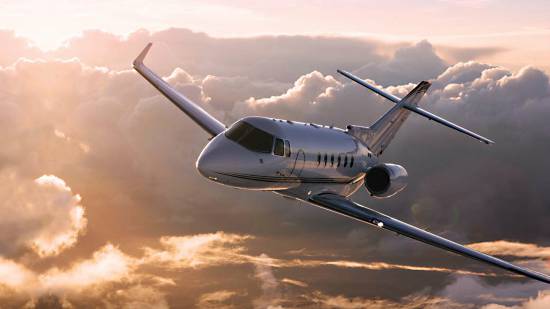 EMPYREAN HOURLY ACCOUNT
An Empyrean Hourly account provides fixed hourly rates for those who want to know exactly how much they will get for their money.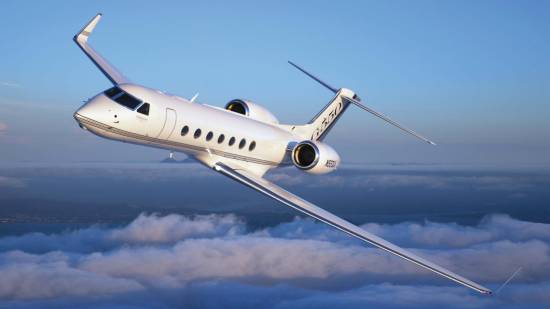 EMPYREAN MARKET ACCOUNT
An Empyrean Market Account is for those who want access to the best available rates at the time of booking and the choice of the individual aircraft you charter.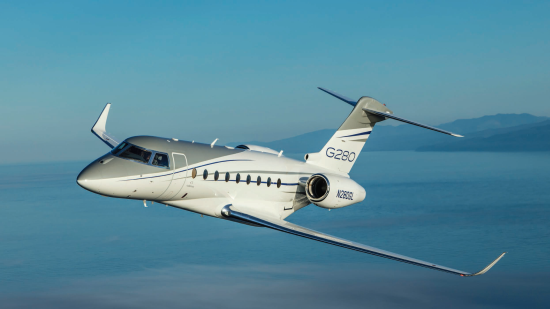 EMPYREAN CAPPED HOURLY ACCOUNT
An Empyrean Capped Hourly Account provides guaranteed availability, for those who want the assurance that they can always fly when they want.

NEED MORE INFORMATION?
Tell us your requirements and one of our charter experts will send you a quote.
ENQUIRE NOW
CHARTER FLIGHTS PER YEAR

GLOBAL COVERAGE

RANGE OF AIRCRAFT

PERSONAL SERVICE
SELECT UP TO MORE -
YOUR SELECTED AIRCRAFT ARE READY TO COMPARE
COMPARE NOW
DEDICATED ACCOUNT MANAGERS
NO OBLIGATION
25 YEARS EXPERIENCE
AVAILABLE 24/7